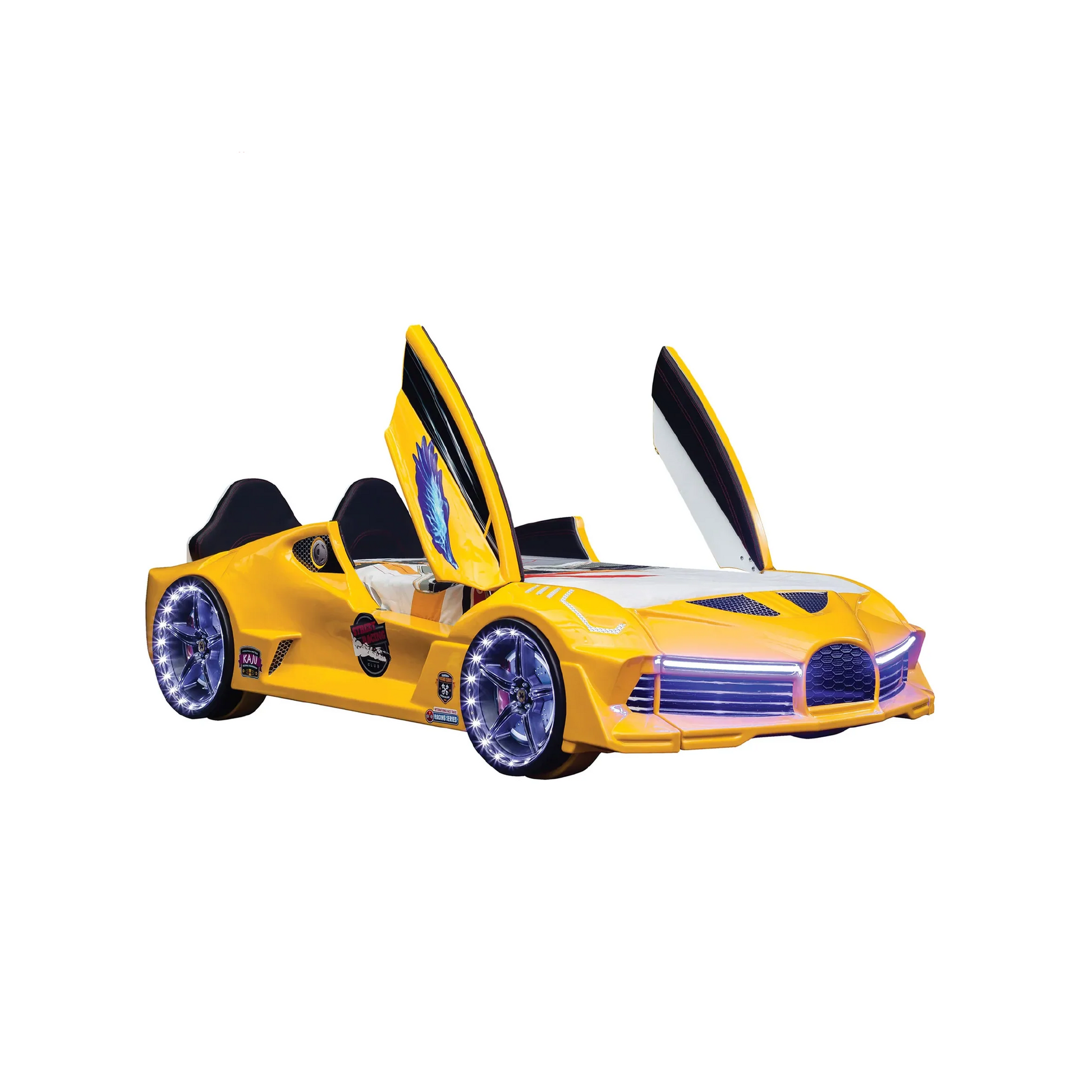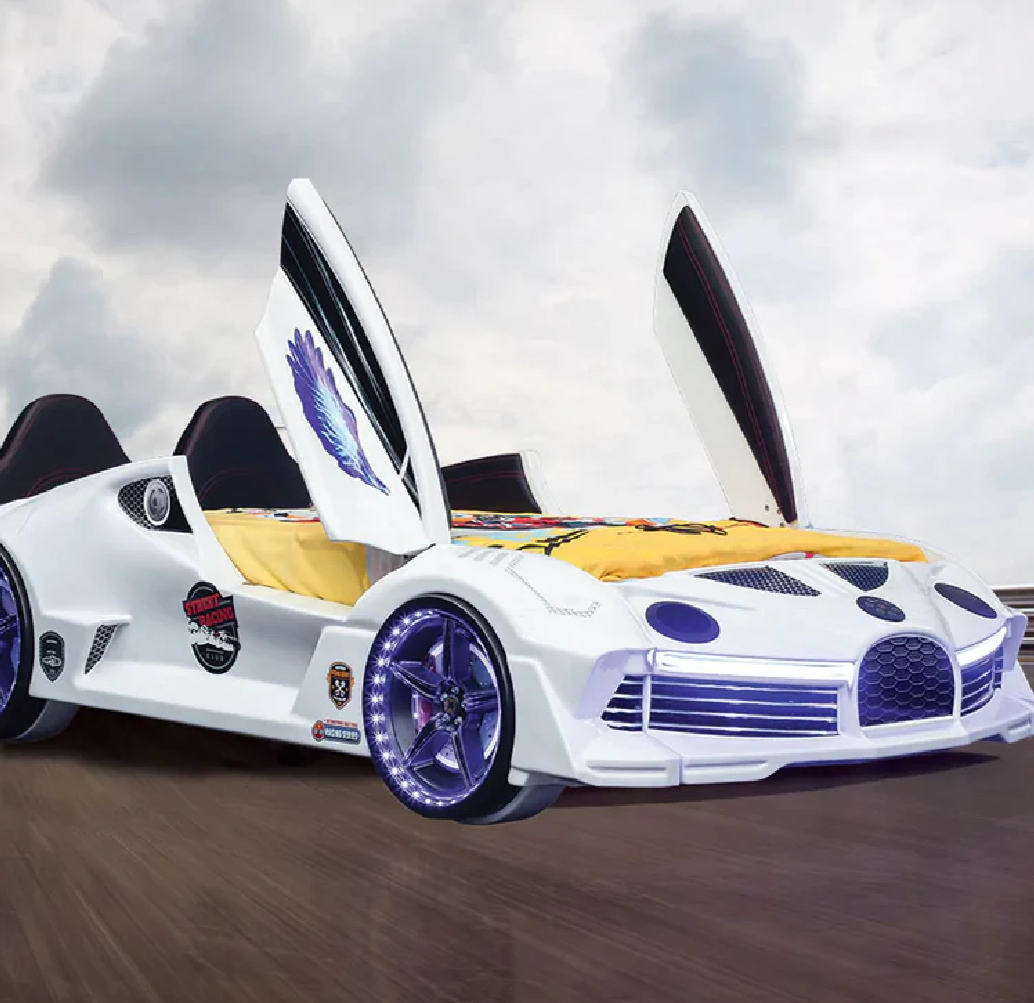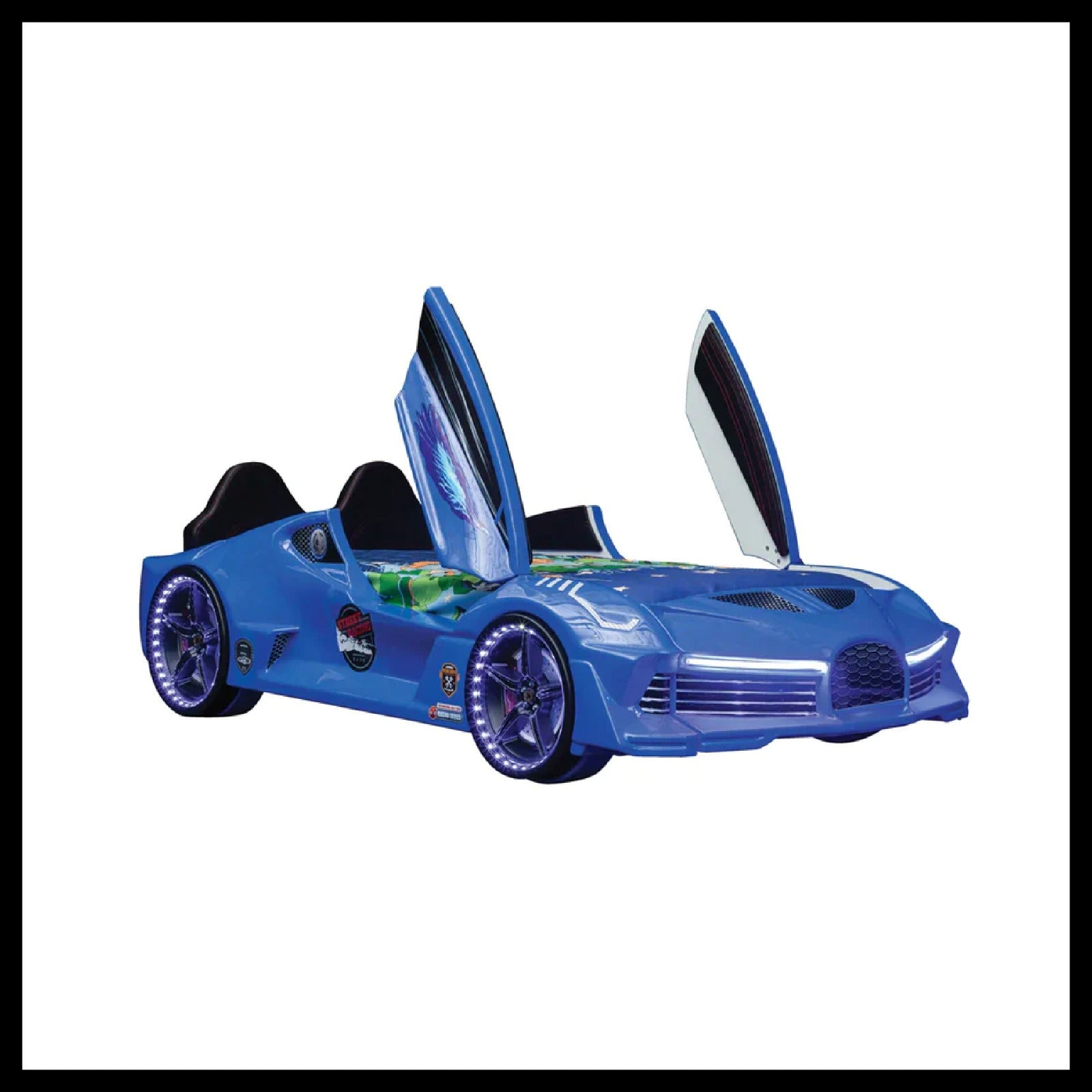 Aero 2.0 Race Car Bed Bugatti Chiron Style Twin Size
Sale price
$2,499.98
Regular price
$1,999.00
AERO KIDS CAR BED
ZoomieBeds pieces bring kids' dreams to life with excellent-looking furniture that parents can trust. The car beds combine kids' imaginations with engineers' expertise, ensuring safe designs for ages 2-12.
Our Car Beds come with a Free Mattress
When you buy one of our car beds, there is no need to go and get a new mattress because we include a free orthopedic mattress.
Easy Assembly
Unlike the well-known furniture manufacturers' products in the market, Zoomie Beds®️ products are truly easy to assemble. The QR code which is placed on the outer layer of the box, takes you to the assembly guide video which makes the process much easier.


If you are planning a gift or furnishing a perfect room for your children, you are at the correct place because we believe that if children had the choice, they'd always choose one of our car beds in their many unique features and colors!

Our beds have a 250-300lbs weight capacity which means parents can occasionally join in on the fun their kids are having in their new bedroom and imaginary races.

Included Components: 4 Mode Remote Control, 12V Wall Adaptor, Bottom boards/Slats (No box spring needed)
Material : Wood
Warranty: 1 Year Limited Warranty. Made in Turkey 
Product Specifications
Bed Frame: W 82" x L 40" x H25" (assembled size)
Mattress size: L75" x W35" x H6"